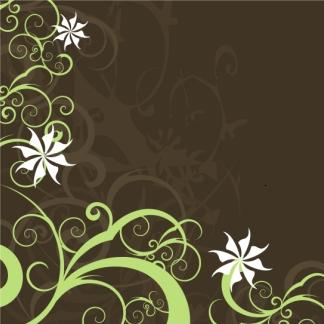 Town Lake Guide

LAKESIDE DINING:

ACTIVITIES AND BOAT RENTALS:

Copyright 2008 Soak Up Austin and Soak Up Living.

News on Animals, the Environment and Soaking Up the Great Outdoors

Bestselling Books on Outdoor and Nature Topics

LAKE AUSTIN RESTAURANTS:

FM 2222  east of Capitol of Tx. Hwy. / 512.346.3664

3825 Lake Austin Blvd. / 512.476.4852

3826 Lake Austin Blvd. / 512.477.2900

2905 Pearce Rd. / 512.346.5915

LAKE AUSTIN BOAT RIDES AND RENTALS:

(512) 328-9887

1600 Scenic Dr. / 512.306.1820

LAKE AUSTIN PARKS AND BEACHES:

LAKE TRAVIS RESTAURANTS:

Café Blue

8714 Lime Creek Rd. / 512.996.8188

5973 HI Line Rd. / 512.266.1683

2900 Ranch Road 620 N / 512.266.8439

16405 Marina Point Rd. / 512.266.2811

6550 Comanche Trail / 512.266.9242

LAKE TRAVIS BOAT RIDES AND RENTALS:

LAKE TRAVIS PARKS AND BEACHES: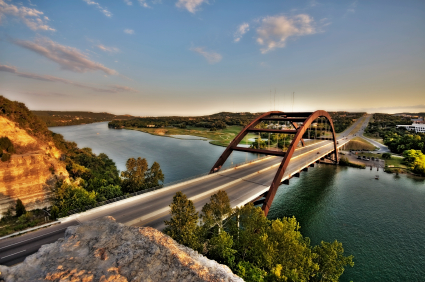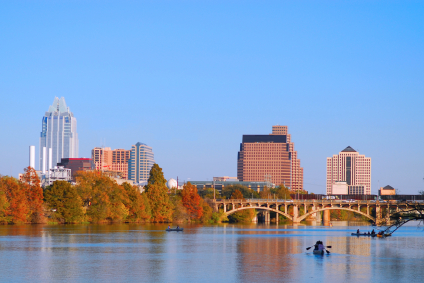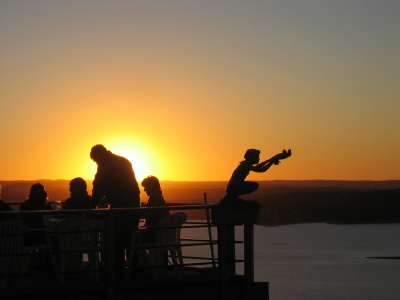 Lake Austin is a beautiful, curvy lake that meanders lazily from the edge of Lake Travis to beneath the   monumental 360 Bridge to just west of downtown Austin.

Lake Travis is a sprawling lake surrounded by hidden coves, beaches and lofty clifftops from which to watch  a stunning sunset while enjoying a delicious meal.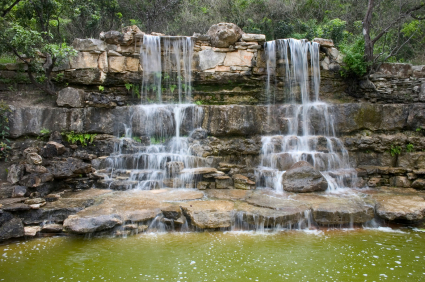 Outdoor Austin Activities

Zilker Park, the nearby Zilker Botanical Gardens  and the Town Lake Hike and Bike Trail live deep in the hearts of all Austin nature lovers.